We Have a NEW NAME! 4:12 Student Ministry!!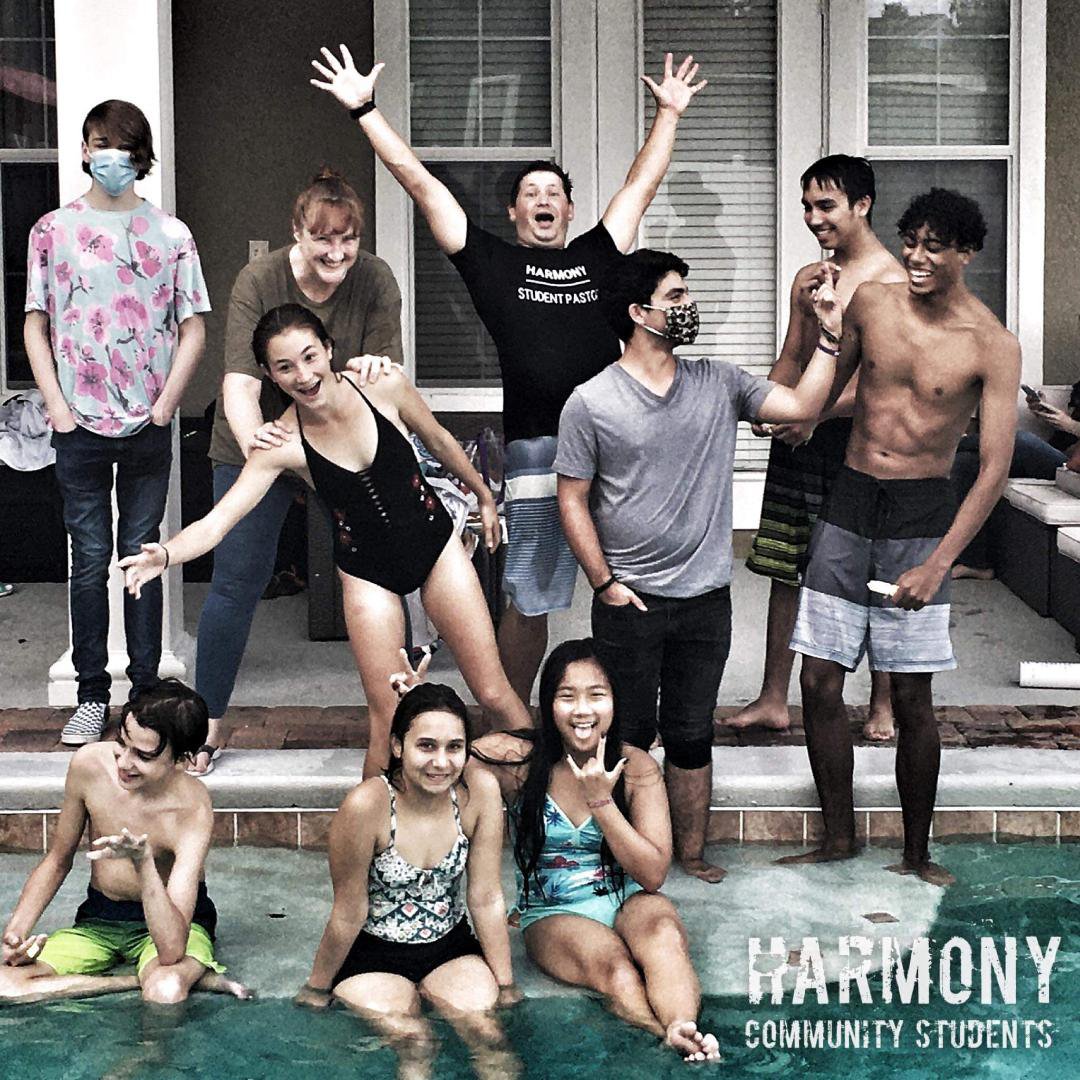 We are excited to start the new school year with a fresh New Name!! 1 Timothy 4:12 Says "Let no one despise your youth, but be an example to the believers in Word, in Conduct, in Love, in Spirit, in Faith, in Purity."
This is a great example of how a young believer should live and we hope to help the Middle and High school student achieve these lofty goals.
We meet Every Wednesday evening at 7:00pm @ 3305 Schoolhouse Rd in Harmony, to share "Real World" lessons firmly seated in biblical principles.
UPCOMING EVENTS:We are beginning a new "Break-out" topic on September 20. We will be covering how to defend your faith in God, when others question it.
These break-out sessions are the 3rd Sunday of every month during the regular service.
For more information contact harmonycommunitystudents@gmail.com (Corey Kizziar, Student Life Director & Lisa McKee, Student Life Co-Leader)