Meet our leadership
Say hello to the leadership team at Harmony Community Church. Got questions for the lead team? Contact us by clicking here.
Danny B Purvis, PhD - Lead Pastor
Dr. Purvis has been the lead pastor at Harmony Community Church since 2018. After serving in the US Navy for 20 years as a Navy Chaplain, Danny and his family made the move to Central Florida. He has been married to his bride, Kimberly, for 30 years and they have 4 children. Danny's education includes a B.A. from Carson-Newman College; an M.Div. from Southwestern Baptist Theological Seminary; a Th.M. from Princeton Theological Seminary; and a Ph.D. from Regent University. And if you can't find him, there's a pretty good chance he'll be at his second home...Walt Disney World.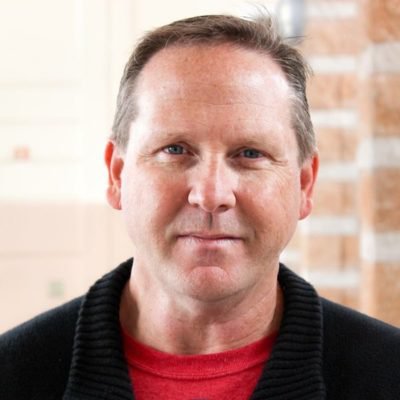 Wilson Clark - Discipleship/Outreach Director
Wilson brings a wealth of experience and gifts to Harmony Community Church. He is responsible for overseeing and coordinating all of our outreach, in-reach, and discipleship endeavors. Wilson graduated from Logos University with a degree in Theological Studies. He has been married to his lovely wife Jenna for 7 years and they have three amazing kids: Isaac (5), Ezra (3), and Hollis (1).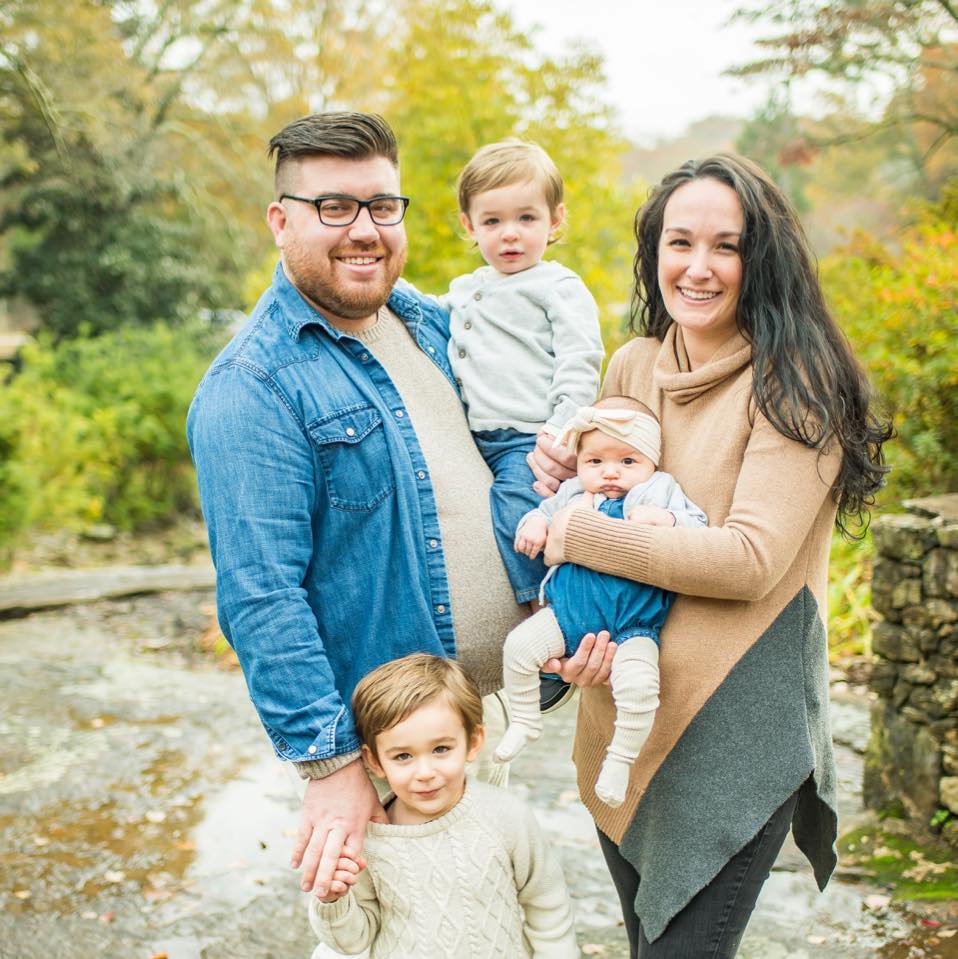 Lisa McKee - Youth Director
We are blessed to have Lisa as our director of youth/students. Her passion for these kids is undeniable and her desire to have them know Christ is the driving force behind all that she does. Along with her husband, Scott, they open their home up the students every week for an amazing time of food, fun and fellowship. She brings a wealth of experience with her from her time as a nurse and a military wife. She is an amazing addition to our incredible staff.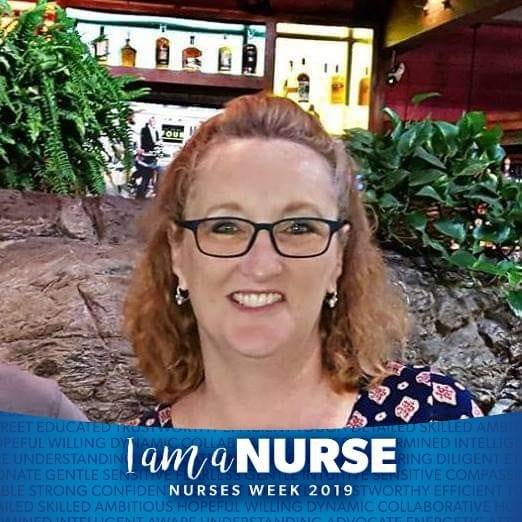 Kimberly Purvis - Children's Director
Kimberly brings a wealth of experience in leading our children's program. Her love for and dedication to kids has been a key component of our kids ministry. She has been married to her husband, Danny, for over 30 years and they have 4 children.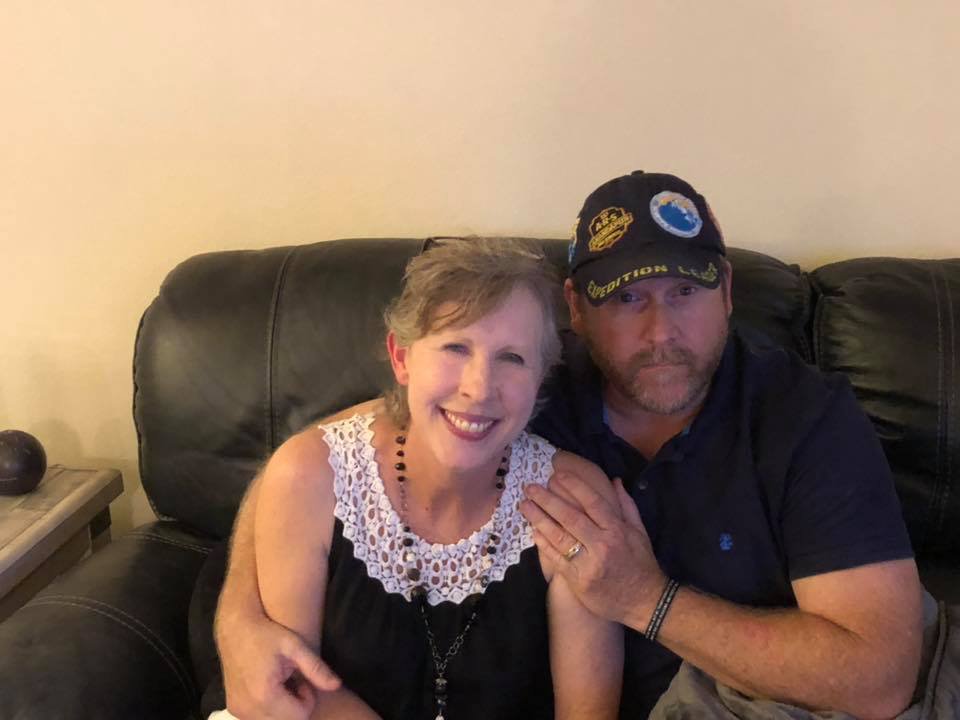 Bill Bokunic - Elder
Bill and his bride Jeanine have been an extremely important part of Harmony Community Church for many years. He is a leader in the community and his contributions to St. Cloud and HCC have been exemplary. He is a loving husband and father and is vital to the Elder board here at HCC.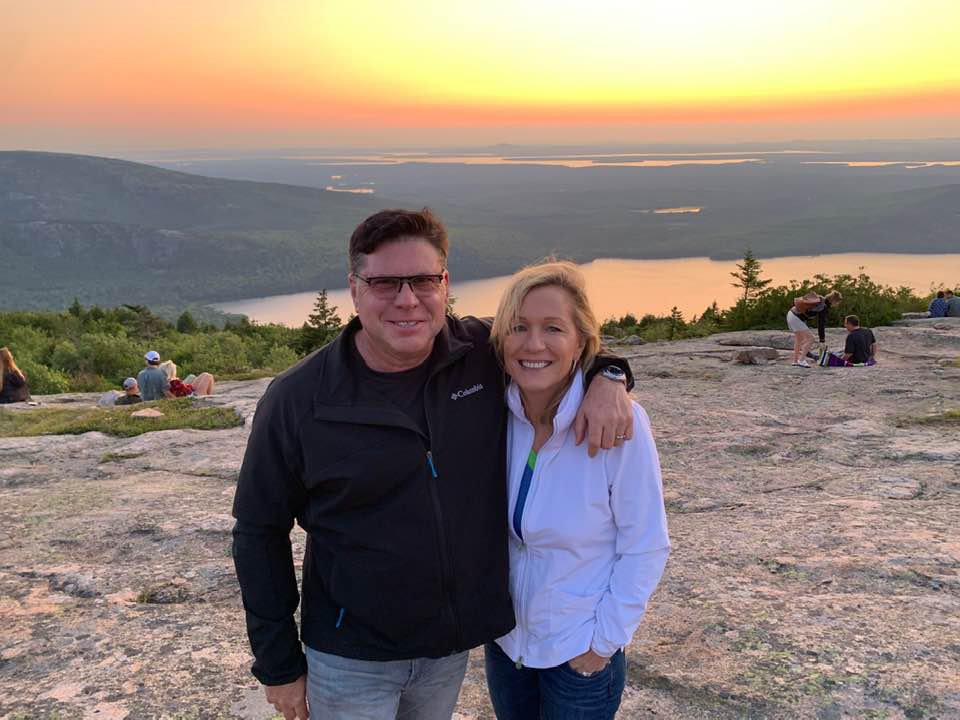 Steve Mullins - Elder
Steve joined our leadership team as an elder in 2019. His infectious desire to see the Gospel communicated in all that we do is a main reason he is in this position. He has been married to his wife, Susan, for 20 years and they have 2 kids.