Meet our leadership
Say hello to the leadership team at Harmony Community Church. Got questions for the lead team? Contact us by clicking here.
Danny B Purvis, PhD - Lead Pastor
Dr. Purvis has been the lead pastor at Harmony Community Church since 2018. After serving in the US Navy for 20 years as a Navy Chaplain, Danny and his family made the move to Central Florida. He has been married to his bride, Kimberly, for 30 years and they have 4 children. Danny's education includes a B.A. from Carson-Newman College; an M.Div. from Southwestern Baptist Theological Seminary; a Th.M. from Princeton Theological Seminary; and a Ph.D. from Regent University. And if you can't find him, there's a pretty good chance he'll be at his second home...Walt Disney World.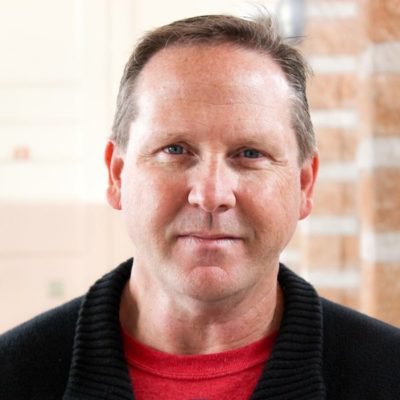 Corey Kizziar - Worship/Youth Director
Corey has been our worship/youth director since 2019. He brings a wealth of experience and talent as he leads our youth and our worship. He has been married to Lindsay for 9 years and they have 3 kids.
Michelle Oppedal - Children's Director
Michelle has been leading our children's program for 4 years now. Her love for and dedication to kids has been a key component of our kids ministry. She has been married to her husband, Chad, for 20 years and they have 6 children. And she is kind of partial to everything Disney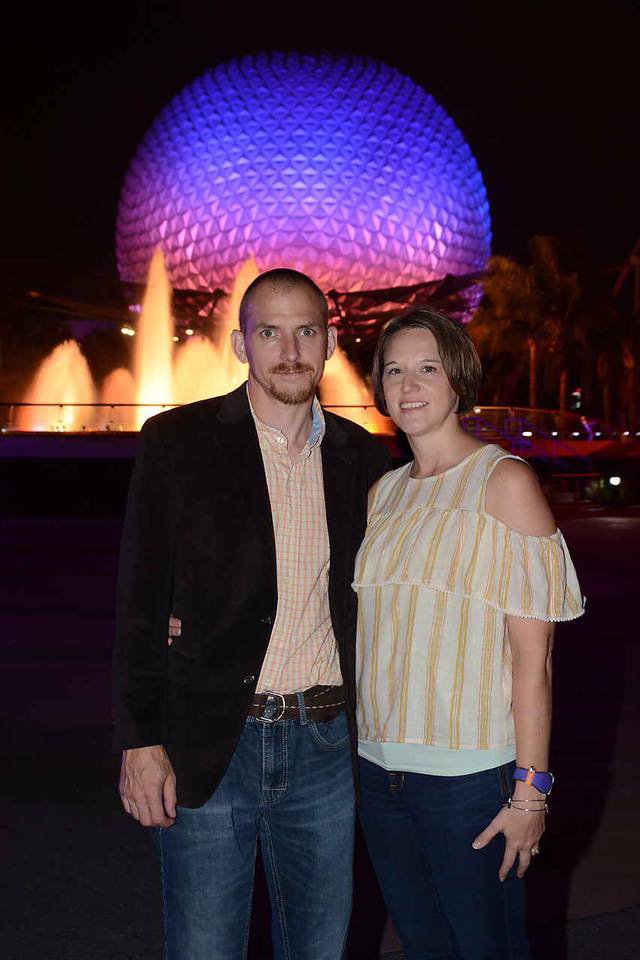 Bill Bokunic - Elder
Bill and his bride Jeanine have been an extremely important part of Harmony Community Church for many years. He is a leader in the community and his contributions to St. Cloud and HCC have been exemplary. He is a loving husband and father and is vital to the Elder board here at HCC.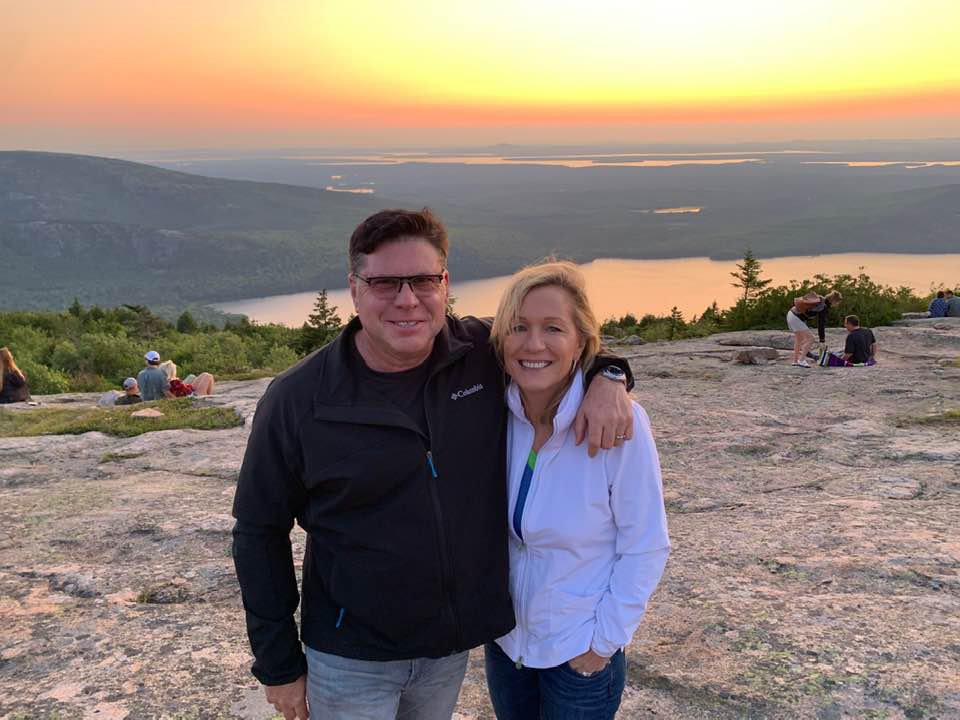 Chad Oppedal - Elder
Chad has been an elder and a key leader for HCC for two years. His love for the Lord and dedication to HCC has helped make the church a better place. He is married to his wife, Michelle, and together they have 6 children.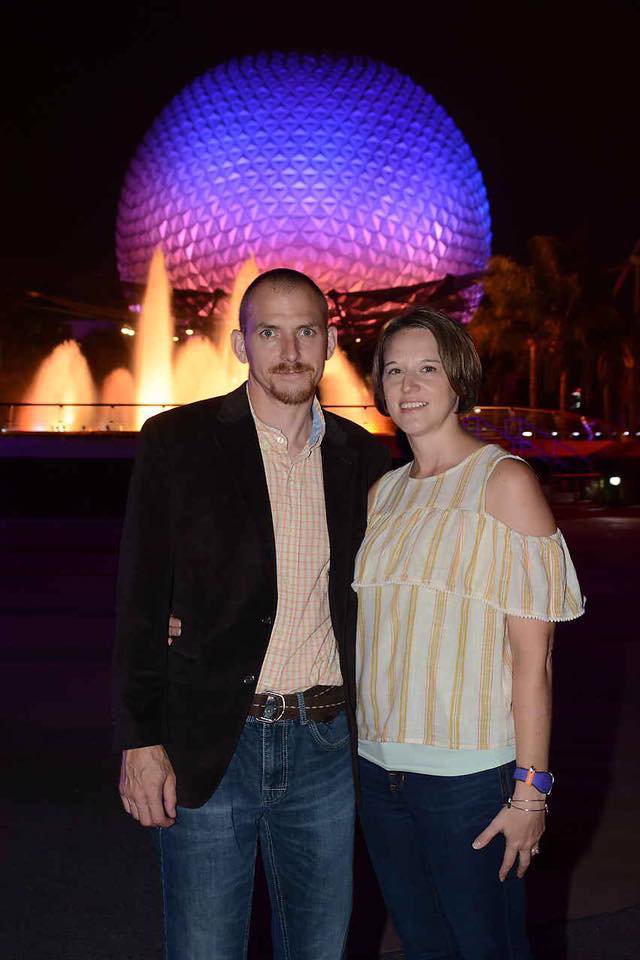 Steve Mullins - Elder
Steve joined our leadership team as an elder in 2019. His infectious desire to see the Gospel communicated in all that we do is a main reason he is in this position. He has been married to his wife, Susan, for 20 years and they have 2 kids.